Ready to use software components for natural language processing, based on the Apache UIMA framework.
More ›
Pure-Python implementation of the Common Analysis System (CAS) as defined by the UIMA framework including the ability to load/save UIMA CAS XMI files.
More ›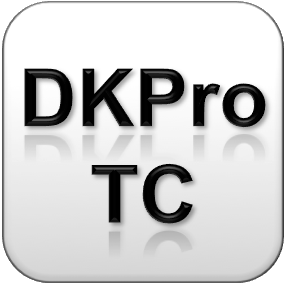 UIMA-based text classification framework built on top of DKPro Core, DKPro Lab and the Weka Machine Learning Toolkit. It is intended to alleviate supervised machine learning experiments with any kind of textual data.
More ›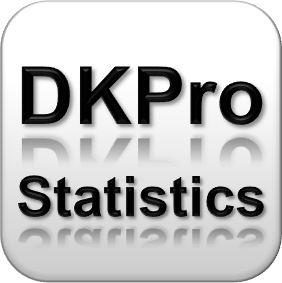 Collection of open-licensed statistical tools, currently including correlation and inter-rater agreement methods.
More ›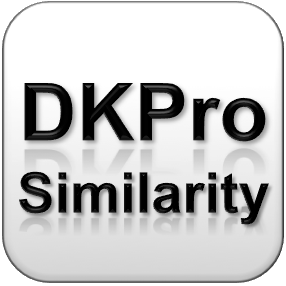 Framework for developing text similarity algorithms.
More ›
---
---
Here are a few additional projects which are not part of DKPro proper, but which are closely related, compatible with DKPro products and building on them.